Business Structuring & Assets Protection
Small Businesses & Investors
Business Structuring
& Assets Protection
Protecting Your Family Wealth
Business Structuring & AssetS Protection Services
TMS Accountants have created Business Structuring & Assets Protection services to suit all Small Business Owners or Individual Investors –  so you can secure your family wealth with strategy.
We believe that in our increasingly litigious business environment it is now more important than ever to take the time to properly protect your assets and plan for passing your wealth to future generations. Our services are as follows:
Business Structuring Services
Business Structure advice
Decide on the most suitable structure for your business/investment
Establish and implement the new structure.
Developing asset protection strategies for business owners
Designing tax effective structures
Business Purchase/Sale advice
Reviewing existing structures for efficiency and flexibility
Upgrade your existing Company Trustee to a Family Protection Company Trustee
Upgrade your existing Discretionary Trust to a Family Protection Discretionary Trust
Assets Protection Services
Asset Protection Strategies planning
Establish the Family Protection Trust
Asset protection Trust Package
Director Successor
Risk management assessments
Set up "the Protector" to protect all your existing Assets with no Capital gains tax and stamp duty.
Estate Planning
Wills and EPOAS
About our FREE 45 Minute Consultation
TMS Accountants offer a no obligation, complimentary phone consultation for all new client enquiries. We do this to give you the opportunity to discuss your questions, your circumstances, and to get a feel for how we could potentially assist you to actively grow and protect your wealth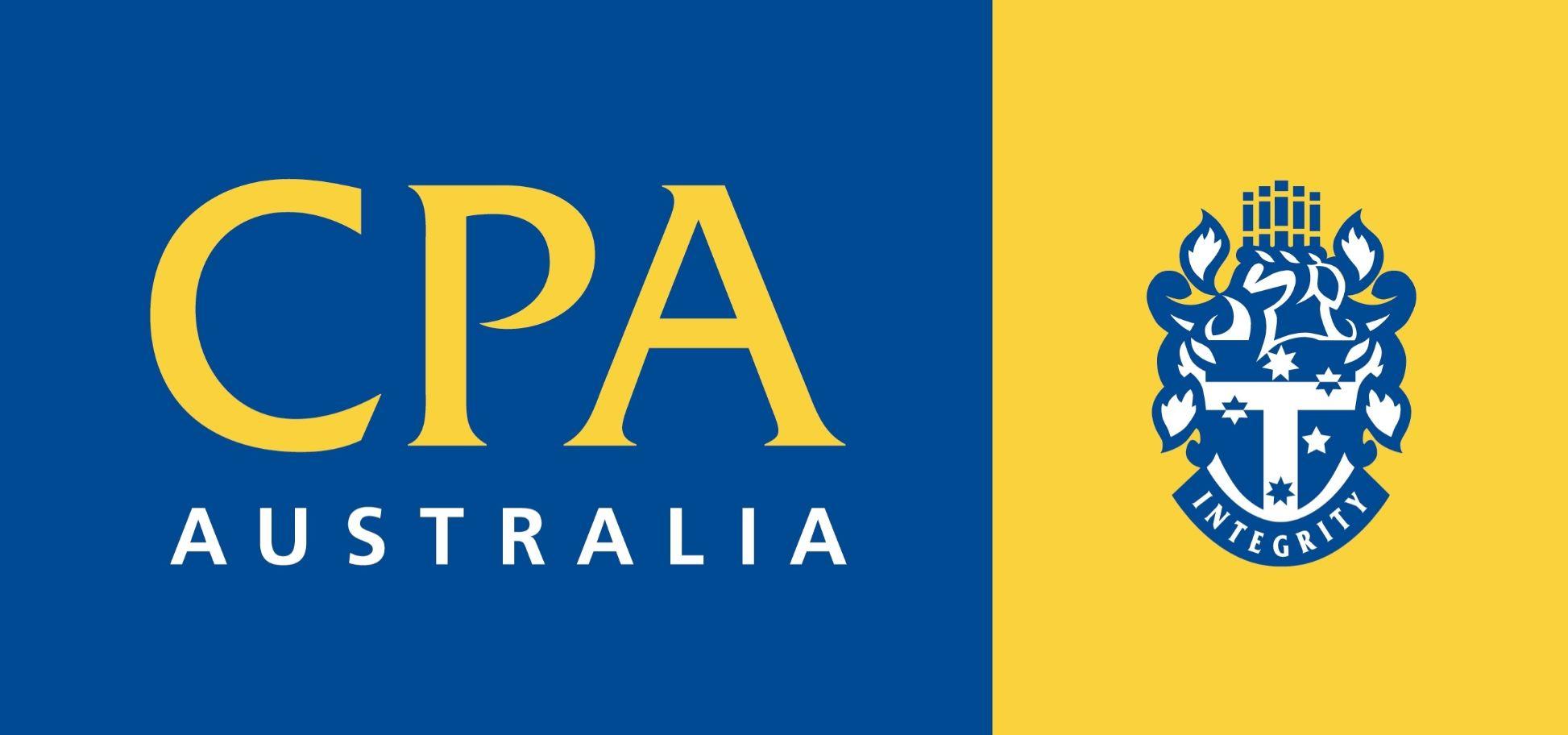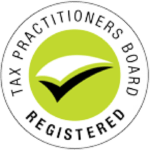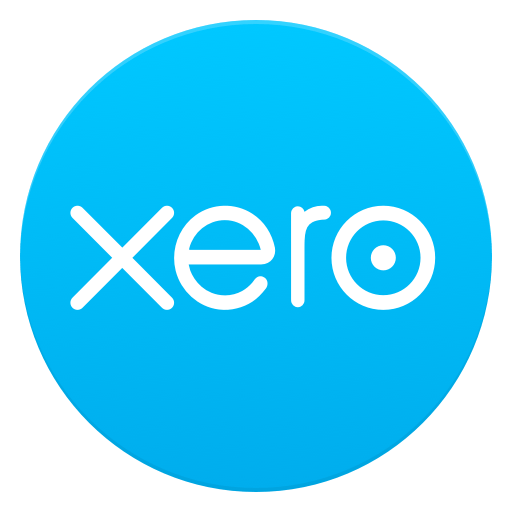 Many businesses today do not operate on the most efficient structure, resulting in little to no assets protection and high tax payments. By choosing the right structure for your existing business or any new ventures you are both protecting your business assets and saving on tax.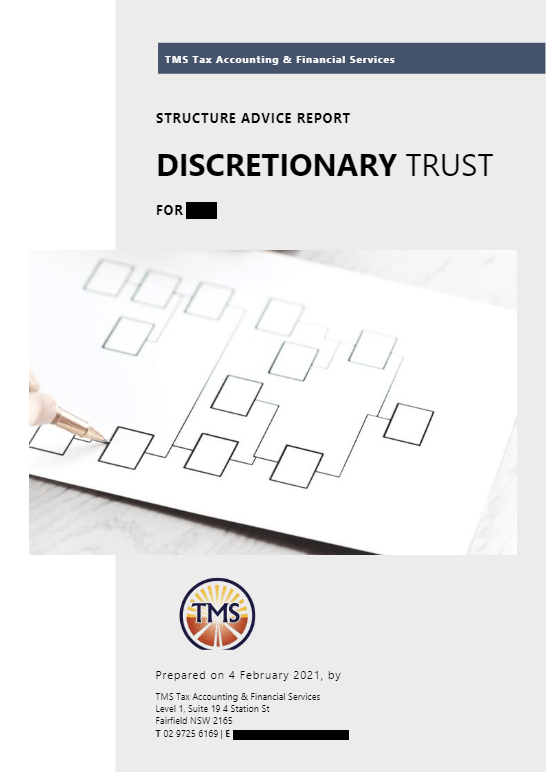 Our specialist consultants from TMS Accountants will sit with you one-one to guide you through the business structuring and assets protection process. Our first consultation will begin with a thorough discussion of your current situation and financial goals, from which we will be able to assess which structure would best work for you. From this, we provide you a Business Structuring Specialist Report which outlines in detail all necessary information about the structures which apply to you.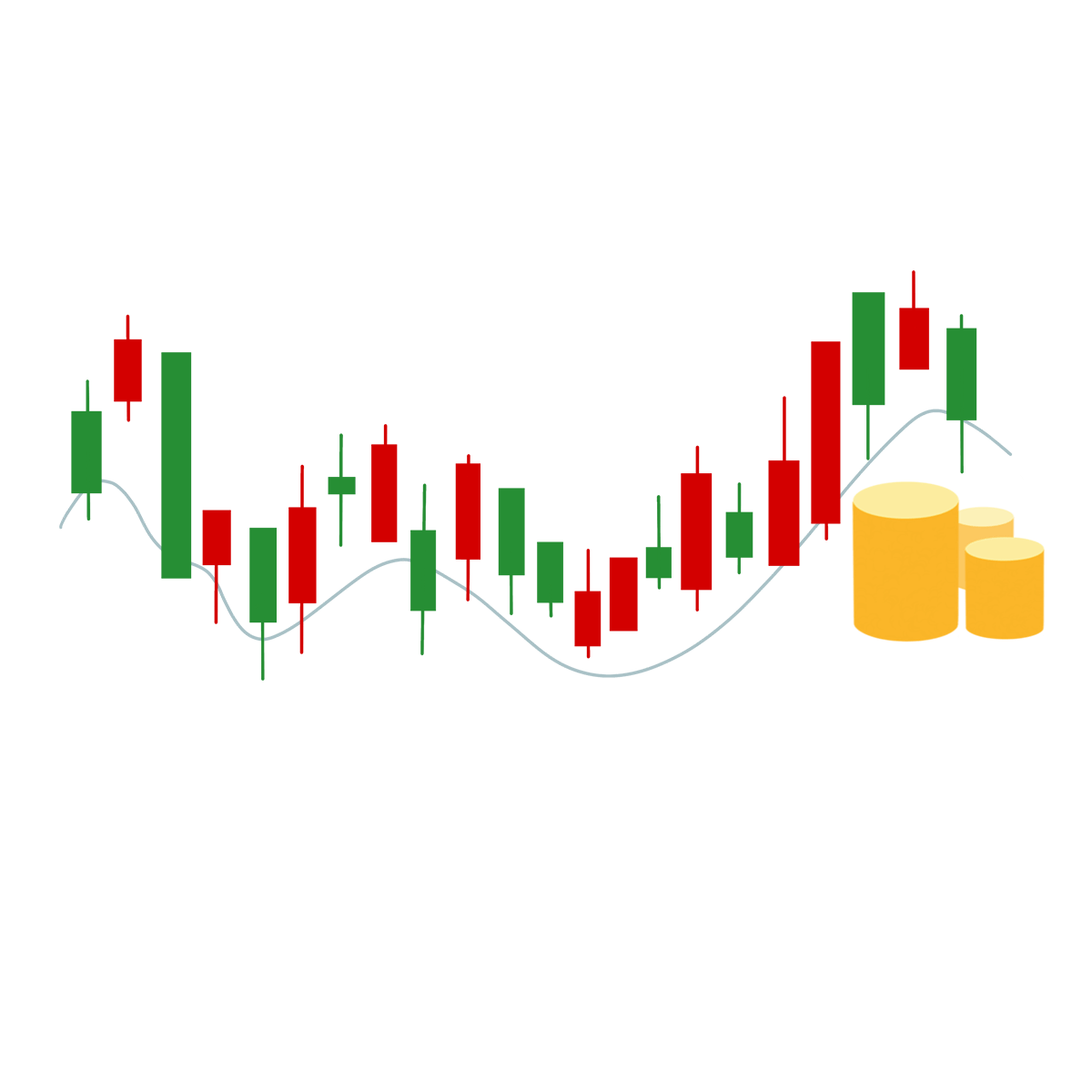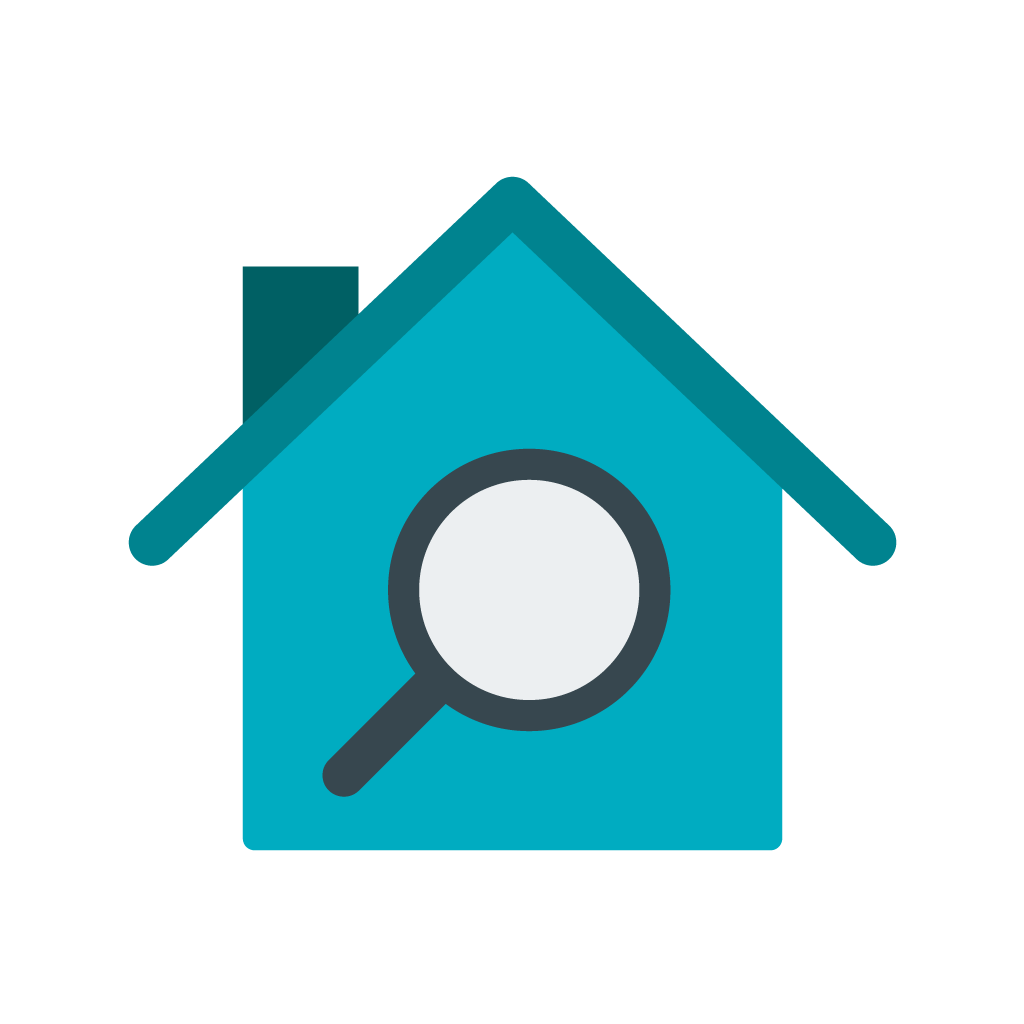 Before investing in commercial or residential property, shares, and managed funds it is essential you consider what entity will hold your assets. With the right Assets Protection strategy you are able to have the peace of mind that your wealth is secure even on rainy days.
TMS Accountants believes in creating layers of protection, ensuring that you, your family and your assets all exist safetly in the financial world. The first most important step is closely working with you to protect your existing investments and assets by discussing and implementing the best strategy that suits your situation. We want to give you the confidence you need to grow your wealth, and so, we will ensure that any new investments you make or plan to make are always set up correctly.
We're Ready To Protect Your Wealth – Start Today!
TMS Accountants offer a no obligation, complimentary phone consultation for all new client enquiries. We do this to give you the opportunity to discuss your questions, your circumstances, and to get a feel for how we could potentially assist you to actively grow and protect your wealth