Trust Distribution Resolutions – Before 30 June
Trustees who distribute income of a Discretionary / Family Trust to beneficiaries should sign a resolution by 30 June 2021 for the distributions to be effective in determining who is to be assessed on the Trust's income! If you don't make a resolution, you could pay up to 47% tax on the Trust's profits.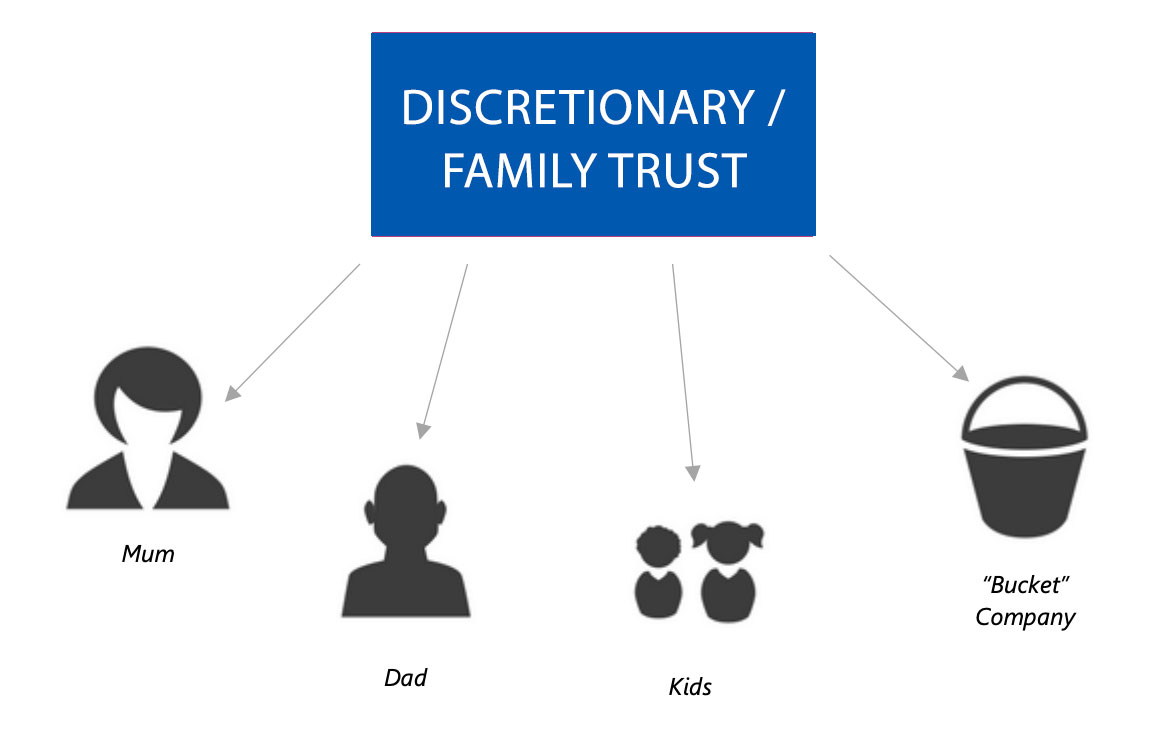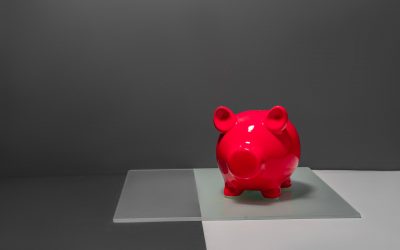 Home | Tax Planning | Why Use A Bucket Company?Why Use A Bucket Company?A "bucket company" allows you to "cap" the tax on profits distributed by a trust to 30% or 27.5%. This is much less than the...
read more