Individual Tax Return
Simple. Efficient. Cost Effective.
Personal Tax
Individual Tax return
What can you claim to get more Tax Refund or to reduce your tax?
To claim a work related deduction(s):
You must have spent the money yourself and were not reimbursed

It must be directly related to earning your income

You must have a record to prove it.
"The key here is you need to have receipts to prove it".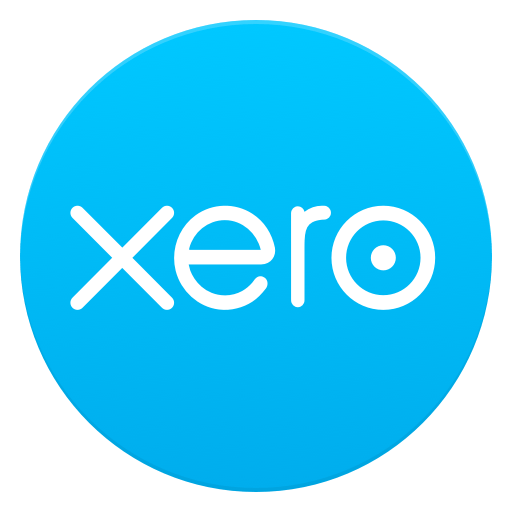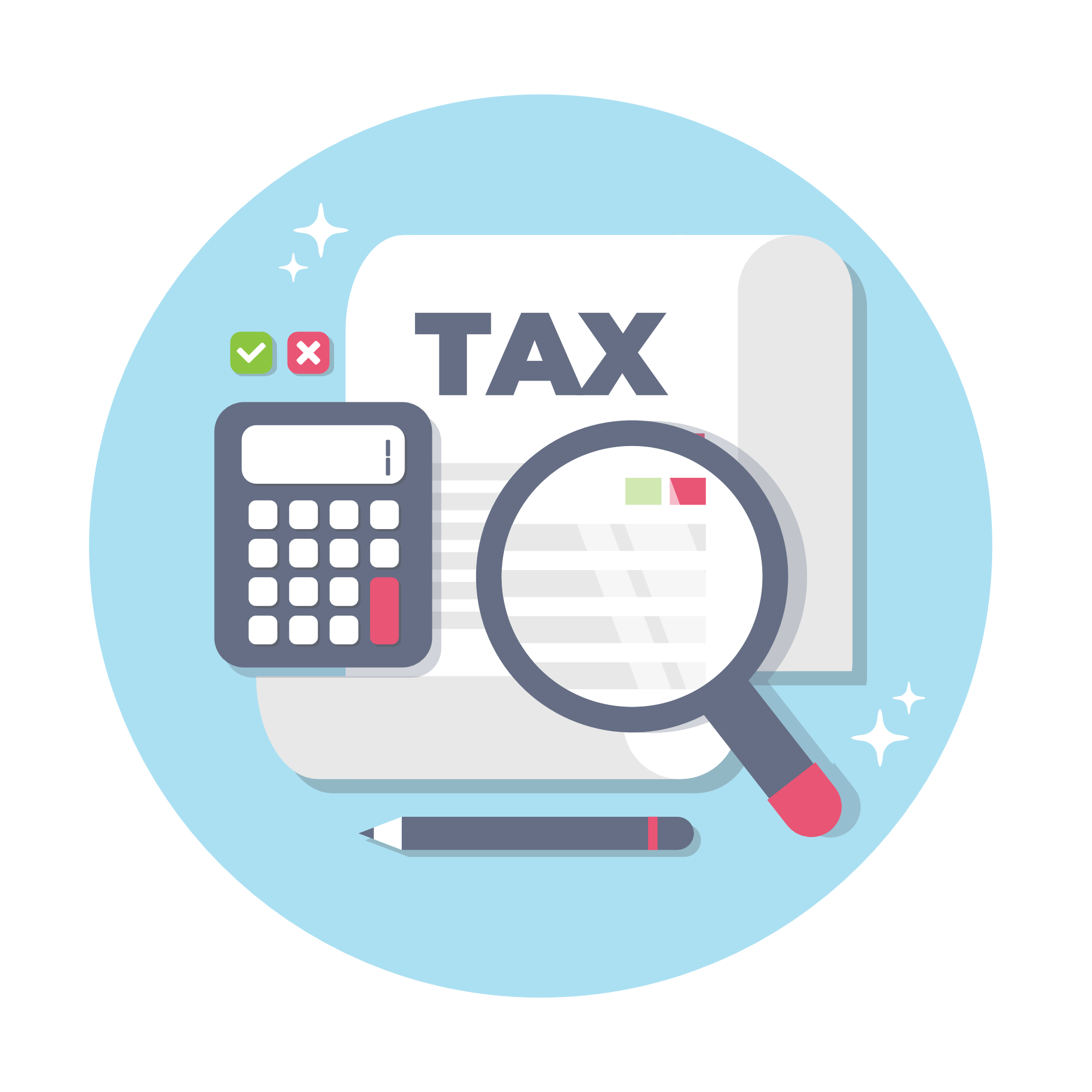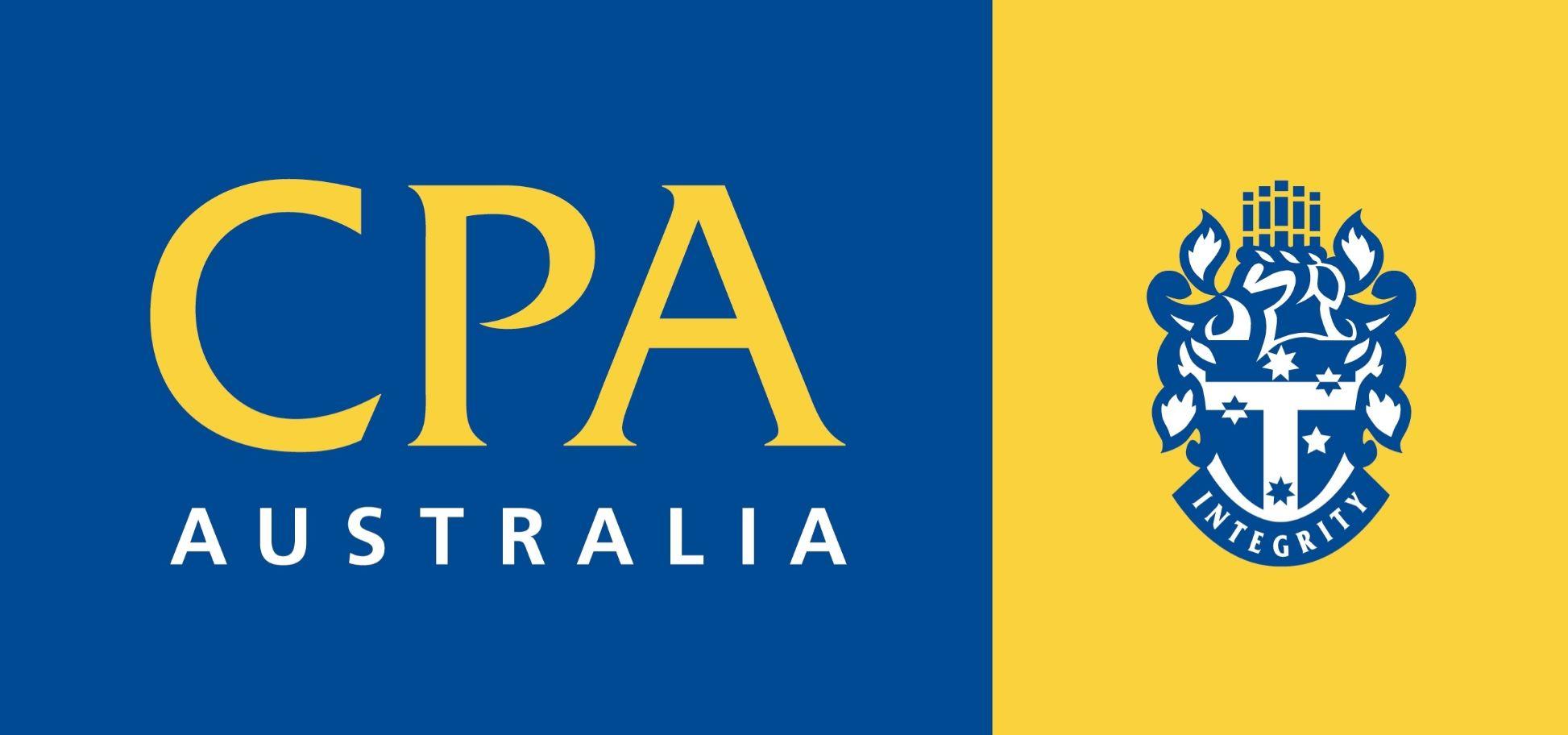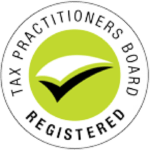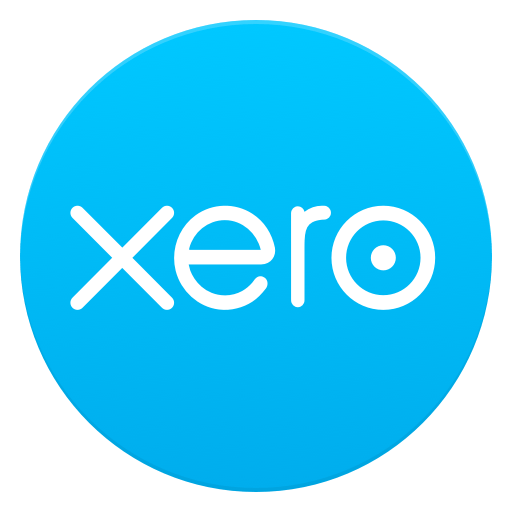 Valued at $280
only pay $100 + GST
At TMS , we tell you what you should do to get a big tax refund , how to keep records, we give you a simple tool to use it for free, we work for you and to your best interest. By doing your tax return with us you'll receive:
A 12 month subscription to ReceiptBank valued at $180 +GST for

FREE

.
1-1 consultation to work out all possible deductions available to you.
ReceiptBank
Keeping an organised record of your receipts is the key to maximising your tax deduction. The number one problem our clients face when trying to maximise their deduction is they no longer have the original document or record of the original receipt. With ReceiptBank, this makes this process easy and worth your time!
Here's a quick case-study:
If you're spending $5 per week,
That's $260 per year.
If your tax rate is 47%
You can claim back $122!
How it works:
1.  Enquire Today and talk 1-1 with one of our Accountants.
2.  We will set you up on ReceiptBank and teach you how to use it.
3.  Start Taking Photos Of Your Receipts. With real time recording, find your receipts on your phone without needing to keep the originals.
4. This will keep you organised so you can maximise your deduction to reduce your tax!
5.  Our Accountants will complete your tax return and use your receiptbank records to claim all possible deductions.