Sydney Lockdown – Get your letter templates for free
Let TMS Financial Help You Steer Your Business Through This Extended Lockdown. Get Our Letter Templates That You Can Use To Contact Creditors And Lenders.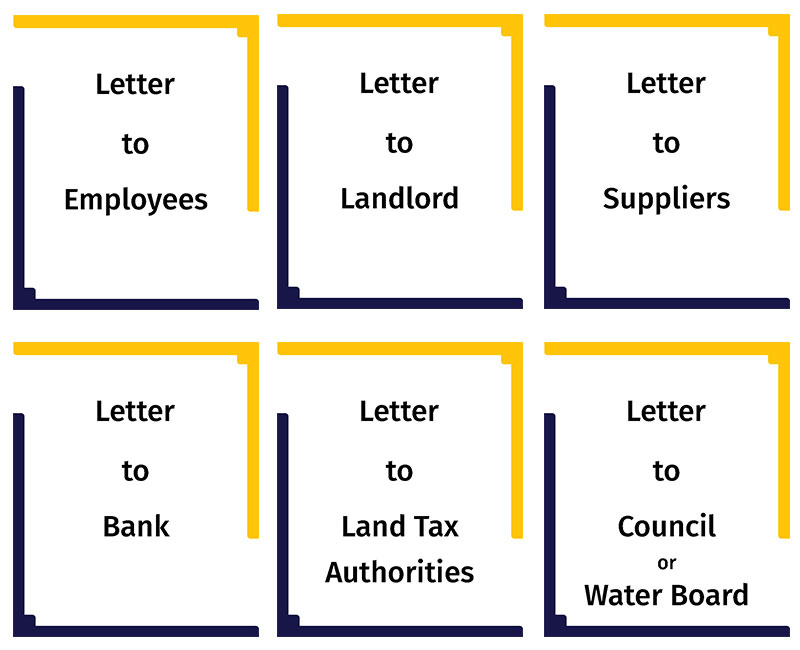 Enter Your Name And Email Address Below To Receive These Instantly
This form collects your information so that we can better serve you. We will never sell your information to any third party.
Small business owners face many challenges when the economy shuts down due to a pandemic or other emergency.
With many businesses forced to shut their doors temporarily, financial uncertainty is the only sure thing. Simply copy and paste these letter templates that any small business can use to help their business survive in these stressful times.
Our team at TMS Financial is here to help you. If you need any assistance, phone us on 9725 6169.
It's our priority to keep your business alive, protect your family assets and help to keep your employees in their jobs.
Level 1 Suite 19 -21 4 Station Street, Fairfield NSW 2165
admin@tmsfinancial.com.au

Copyright © 2021 TMS Financial. All Rights Reserved