$
Establish a business structure
$
Simplify complex family tax
$
Plan for financial growth
$
Cultivate a steady cash flow
$
Branch out into new opportunities
$
Plan for the future with confidence
$
Safeguard business and personal assets
$
Craft a succession strategy
At every step of your business journey, the TMS Financials team provides dedicated and professional accounting and advisory assistance.

Planting The Seeds
Establish a business structure
Simplify complex family tax
Plan for financial growth

Nurturing Growth
Cultivate a steady cash flow
Branch out into new opportunities
Focus on growth

Harvesting Wealth
Plan for the future with confidence
Safeguard business and personal assets
Craft a succession strategy
At every step of your business journey, the TMS Financials team provides dedicated and professional accounting and advisory assistance.
Since 1993, TMS Financials has been the trusted partner for Australian SMEs and families. We deliver smart strategies for business growth and family wealth management.
Our CPA accountants are here to help you focus on what you love about your business. We provide the full spectrum of tax, accounting, and bookkeeping services to set you up for success now, and for future generations.
Our mission is simple: empower business owners to thrive and protect family wealth with care.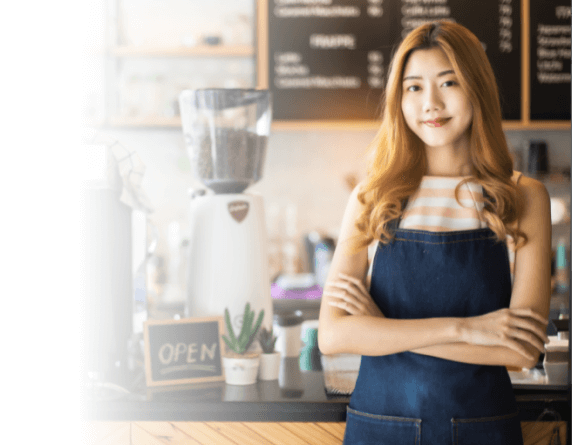 Our accounting services are designed to look after small-business financials so owners can focus on what they do best.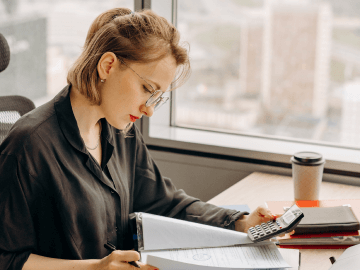 Tax & Accounting
We prepare tax returns for individuals, companies, trusts, partnerships and SMSFs.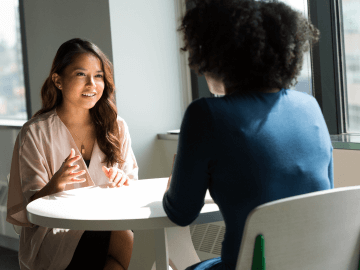 Business Advisory
From setting your teams up to growth strategies, we offer business advice to guide you in the right direction.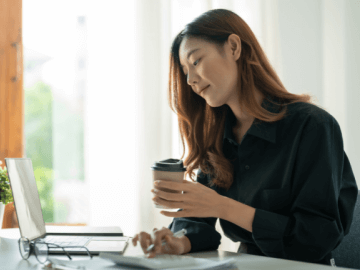 Cloud Bookkeeping
Reconciling your accounts in real time so you'll never miss a Business Activity Statement or Single Touch Payroll lodgement.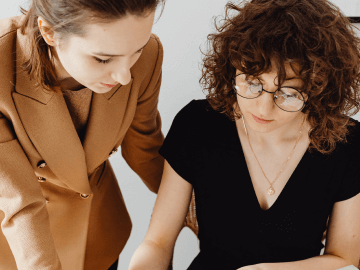 Asset Protection
We provide advice and set up tax-efficient entity structures to safeguard your assets.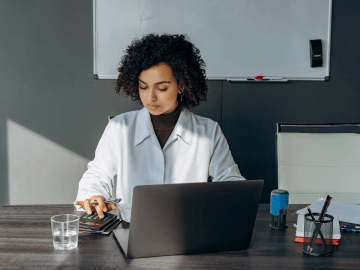 Division 7A Advisory
Your company is a separate legal entity, we make sure you know the proper ways to access its funds.
Business & Family
Tax Advisory
We provide accounting and advisory services to small – medium sized businesses and families across Australia. We are a fully online Sydney-based CPA practice.
With a long history in servicing business owners through the generations we offer advice to protect family wealth and manage business and personal taxes.
We work closely with health professionals, tradies, property investors, retail stores, and numerous other clients over the decades, helping them to minimise tax, increase profitability and achieve their financial goals.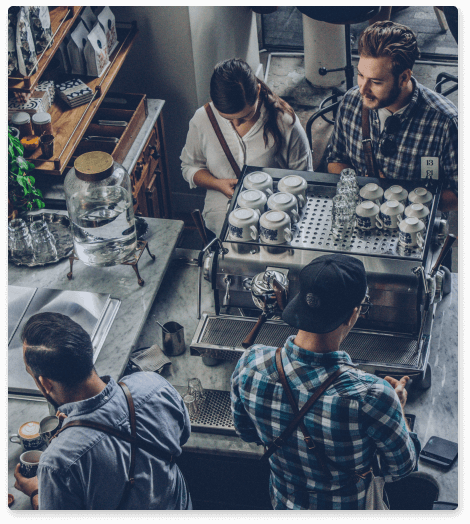 A Sydney based CPA Tax Accounting & Advisory firm since 1993

Submit your details via the contact form, and we'll get back to you within 24 hours.
You can also reach us here

admin@tmsfinancial.com.au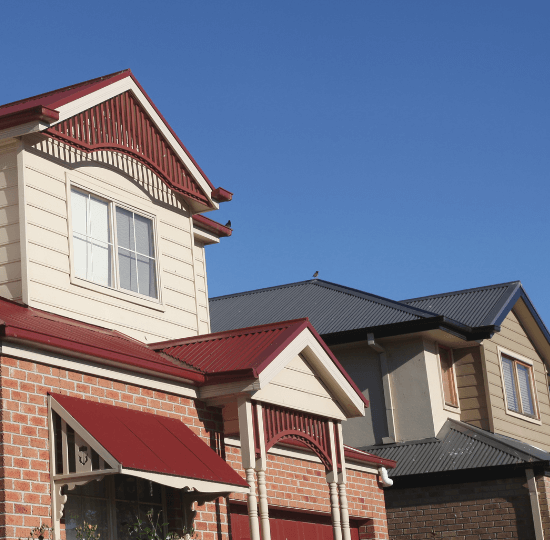 Smart tax strategies for Australian investment...

New rules were established for taxing capital gains linked to trusts starting from the income year 2011.

The non-concessional contributions cap is the limit for the amount of after-tax
Tax Insights & Business Advice
Receive only the guidance that matters. Subscribe now for personalised tips and expert advice, directly suited for you and your business.