Accountants for Family Businesses and Investors
Providing the best strategies for protecting your family assets and reducing taxes since 1993.
Whether you're running a family business or building your investments, getting your finances sorted is never easy. At TMS Financial, our mission is to help you protect your assets, minimise your tax and achieve your financial goals.
PROTECT YOUR ASSETS
We show you how to implement the right business structure to comply with legal requirements, protect your assets and achieve financial security.
REDUCE YOUR TAXES
Our expert team provides tax planning strategies that help minimise your taxes and maximise your returns so you can meet your personal and financial goals.
FIND PEACE OF MIND
We help you sleep better at night by making sure your tax compliance is up-to-date, your BAS, IAS, FBT , STP, TPAR, Financial Statements and income tax returns are lodged & comply with income tax law.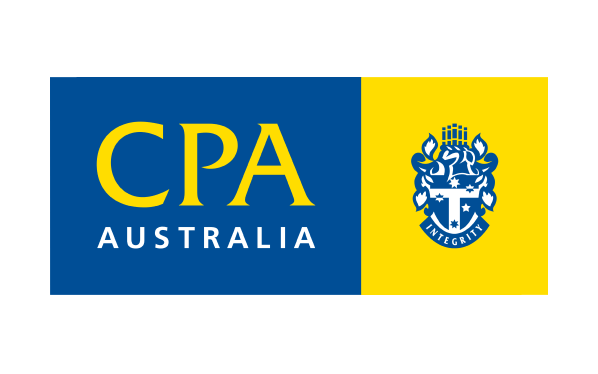 This means we are Certified Practising Accountants (CPA). We are licensed and we must keep current with the tax laws in order to maintain our license. We must comply with continuing education requirements and the Accounting Professional and Ethical Standards. Every 5 years we are subject to a quality review by CPA Australia. This brings you more protections, security and peace of mind.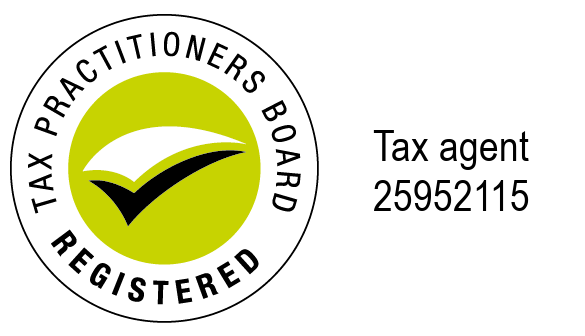 We are a Registered Tax Agent. What this means is we are legally required to comply with the Tax Agent Services Act 2009 (TASA), including the Code of Professional Conduct. As a Registered Tax Agent we are legally able to prepare and lodge tax returns, BAS, and give tax advice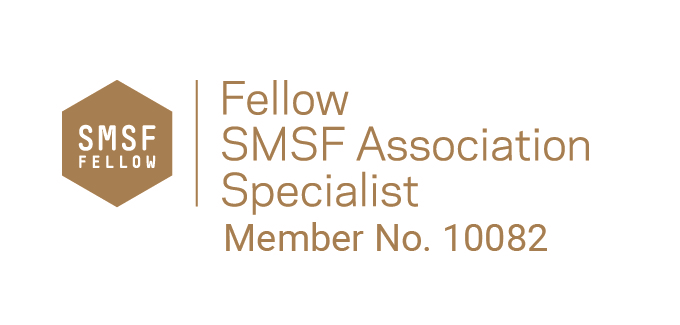 We are SMSF Specialists with the Self Managed Super Fund Association. www.smsfassociation.com. This is a symbol of excellence and demonstrates that our expertise in this area has been independently endorsed by the Association.
Tax & Accounting
Looking to legally minimise your tax so you can enjoy the benefits of a healthy cashflow? We understand what it means to claim all possible deductions and lodge your forms on time.
Bookkeeping & Payroll
Improve your client, supplier and staff relationships with our bookkeeping & payroll services. Avoid missing important deadlines and maintain your accounts using our CPA standard coding practice.
Family Assets Protection
Protect your family wealth with the right assets protection structure. Our specialist accountants will help you build the right foundation to continue building your wealth.
Family SMSF
It is important to choose the right vehicle to store your wealth and this is why we highly recommend self-managed super funds for those looking for a comfortable retirement.
Speak to a Tax Specialist
We'd love to hear from you. Here's how you can reach us:
19/4 Station Street, Fairfield, NSW, 2165
admin@tmsfinancial.com.au
Fill out the below form to send us a general enquiry. One of our team members will reply to your message as soon as possible!