TMS Financials is a CPA Accounting firm for small to medium sized business owners and investors. We service our clients online from two Sydney-based offices to offer expert tax advice, tax planning, asset protection and tax compliance services.
Our goal is to effectively manage the unique tax situations of each of our clients all over Australia.
Award-winning tax expertise
As an award-winning tax expert accounting firm for Australian small businesses, our FCPA recognition symbolizes our expertise and ethical standards as leaders in the industry. We are dedicated to providing exceptional service and innovative solutions to help our clients achieve their financial goals.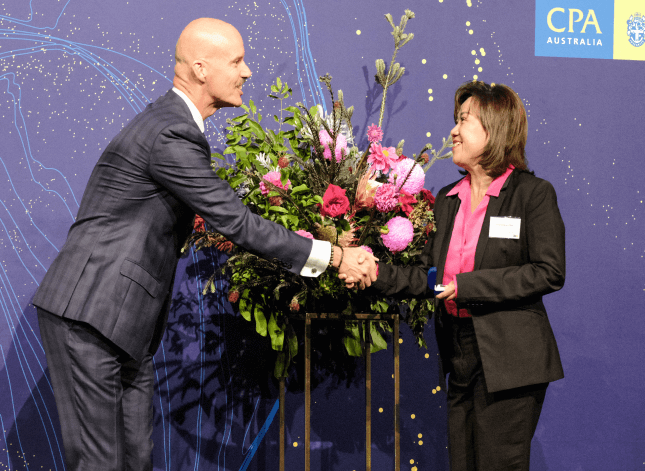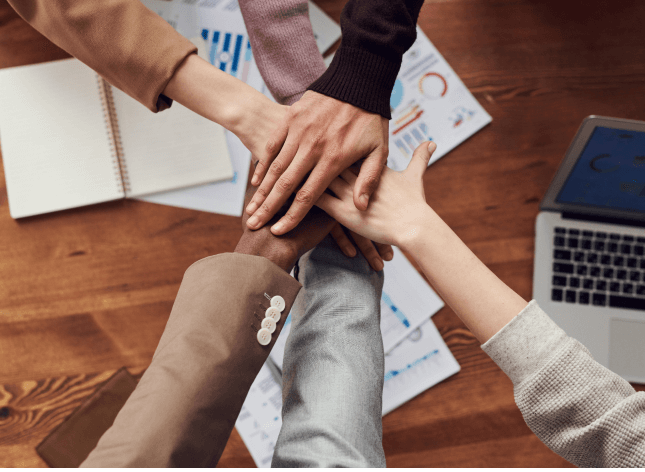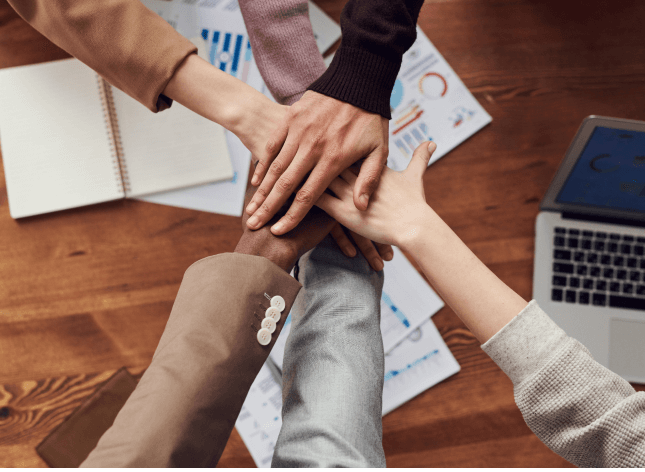 As expert CPA's, our team delivers effective tax strategies and a wide range of financial services. With a proven track record and extensive experience, we're dedicated to providing the highest level of expertise and service to ensure the best possible outcome for our clients.
We're an Australian tax accounting firm with 30+ years of experience serving business owners and investors. Our reputation for reliability and exceptional client service is built on providing accurate financial advice and asset protection. We remain committed to serving our clients with integrity, professionalism, and quality, and have the expertise to help you succeed.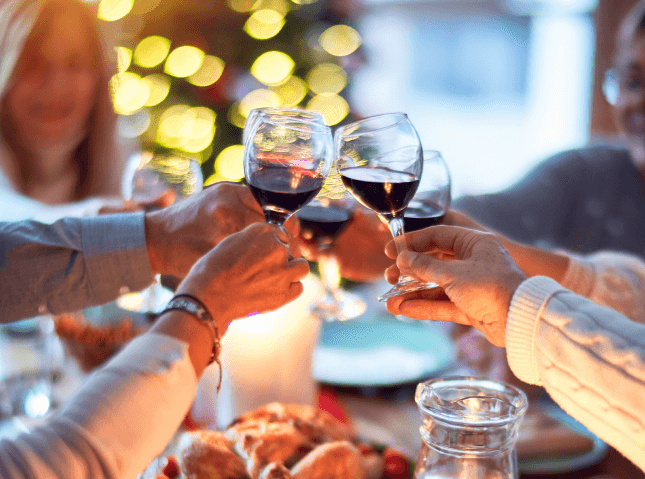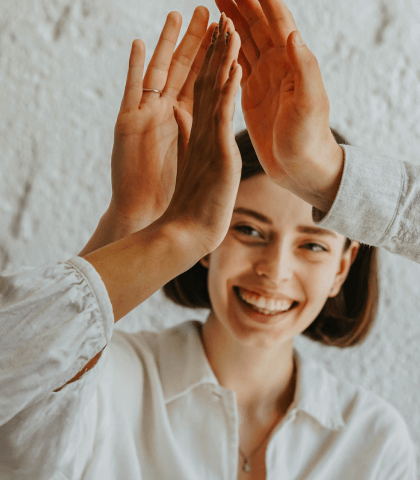 Partnership
Building strong and collaborative relationships with clients, partners, and stakeholders.
Professionalism
Our experienced and qualified accountants provide exceptional customer service and quality work that exceeds our clients' expectations.
Protection
Providing a secure and safe environment for ou clients and their assets.
TMS Financials is a proud member of the following

Tax Insights & Business Advice
Receive only the guidance that matters. Subscribe now for personalised tips and expert advice, directly suited for you and your business.