Bookkeeping & Payroll
Let our bookkeepers
take care of your business
Reporting Made Easy
Bookkeeping & Payroll Services
TMS Accountants have created Bookkeeping & Payroll services to suit your Small Family Business –  so you can leave the repetitive tasks to us and focus on growing your business.
We will handle all the reporting requirements and at the same time update your accounts to CPA standard coding practices and improve your management of accounts receivable, supplier and client relationships and more.
Xero Setup & Management
Account Coding & Bank Reconciliation
Accounts Payable Management
Supplier & Customer Contact Management
Accounts Receivable Management
Monthly Cashflow Report
Monthly Profit and Loss Report
New Employee Setup
Payroll Administration
Superannuation Gaurantee Contribution Processing
Payroll Tax
On-Time Payroll Lodgement
On-Time Single Touch Payroll Lodgement
About our FREE 45 Minute Consultation
TMS Accountants offer a no obligation, complimentary phone consultation for all new client enquiries. We do this to give you the opportunity to discuss your questions, your circumstances, and to get a feel for how we could potentially assist you to actively grow and protect your wealth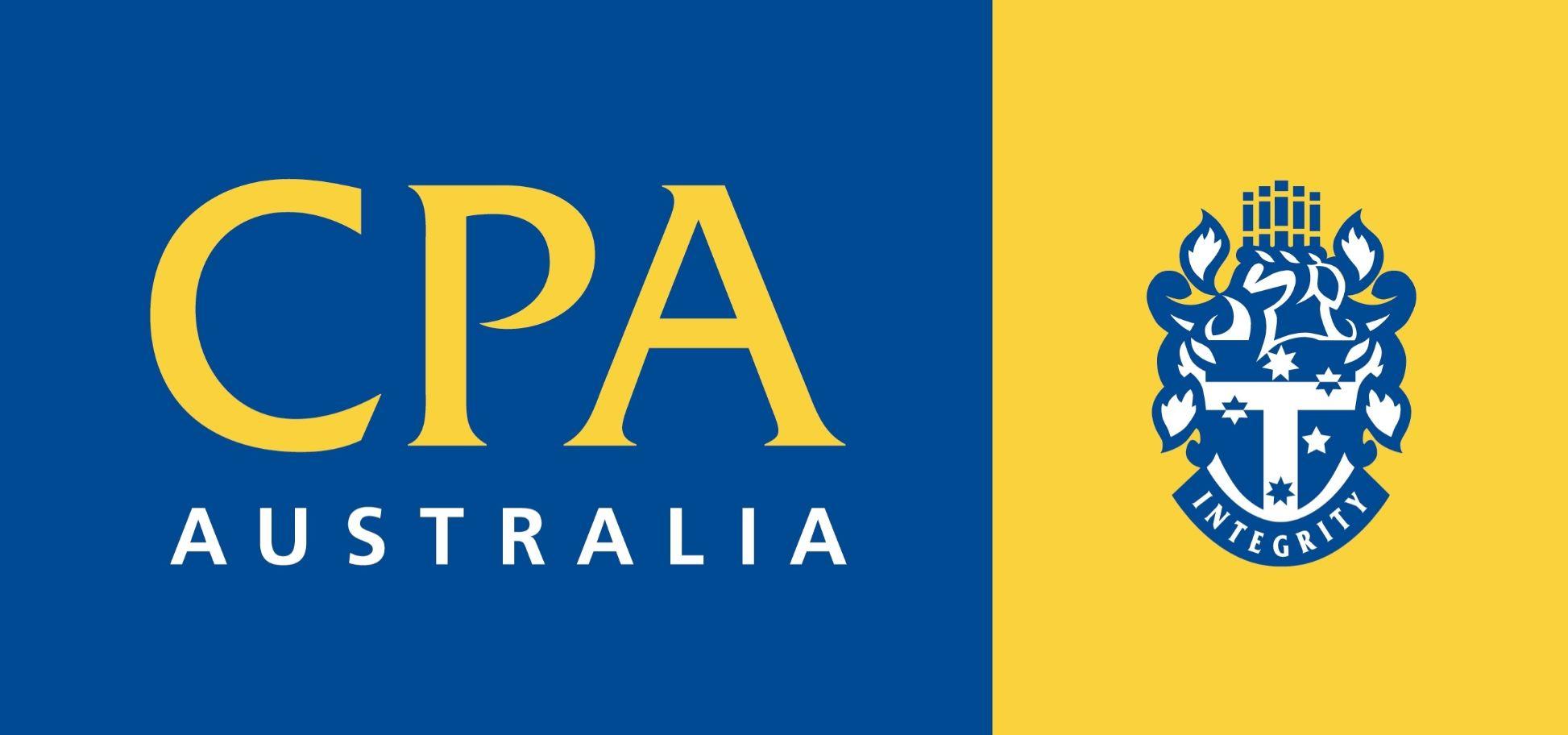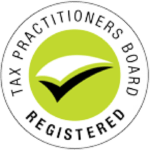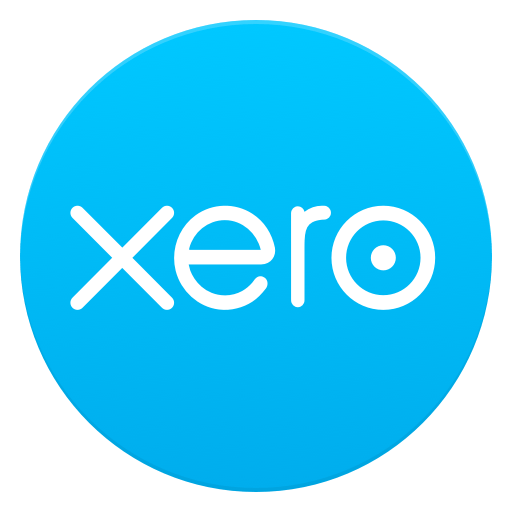 Give time back to your business with complete outsourced bookkeeping. Reduce the hassle and cost of hiring your  own bookkeeper –  focus on GROWING your business instead of KEEPING up with it.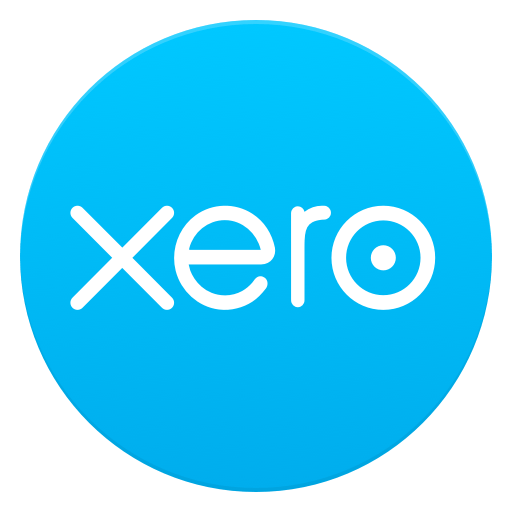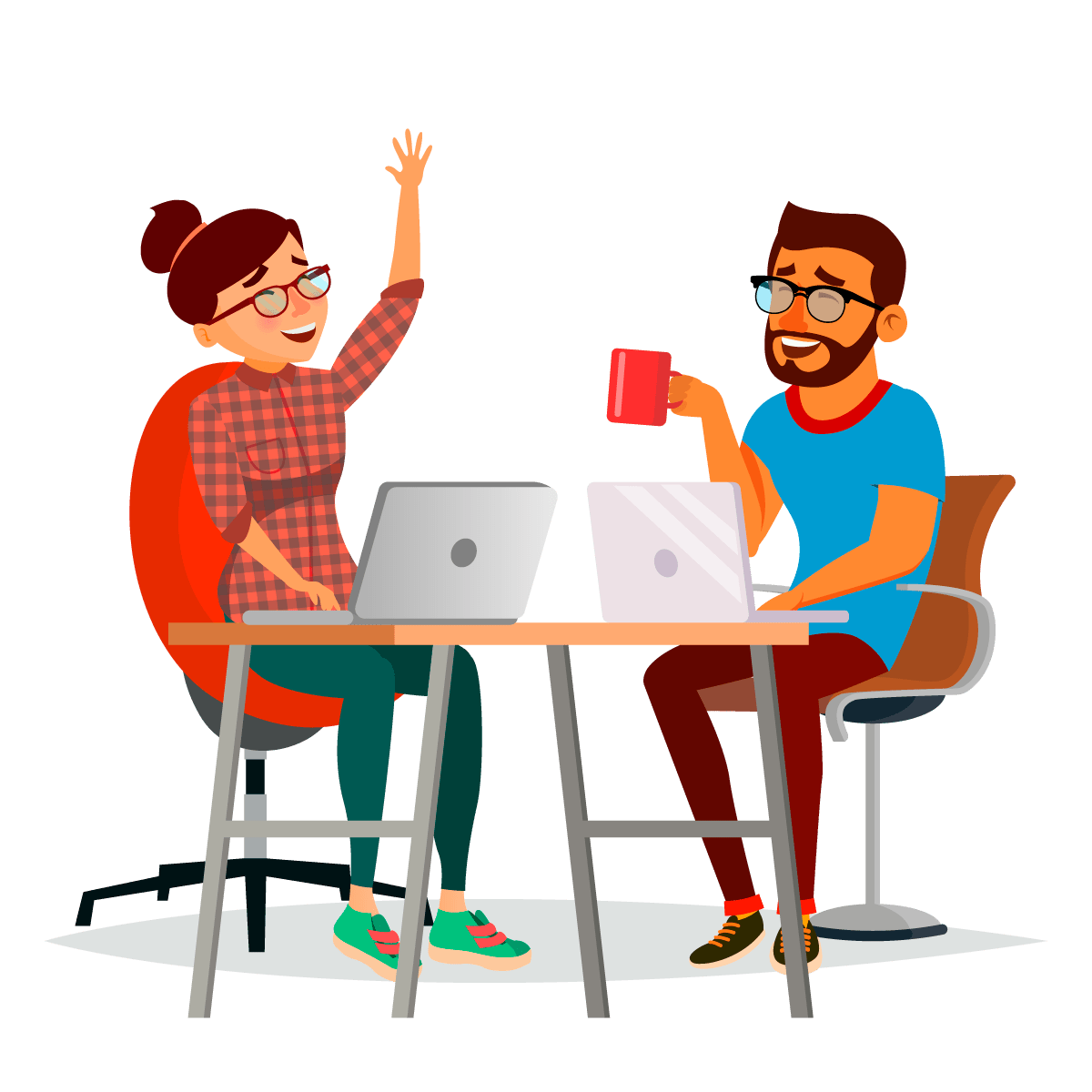 Whether you own several properties or a family business, outsourcing your bookkeeping is STEP 1 in reaching financial freedom. As partners of ReceiptBank, My Prosperity, and Xero we have all the right tools and know how to manage your business. Our efficient team of bookkeepers will be able to handle all receipts, documents and paperwork you give to us. We'll do all the hard work and help you implement the best practices and tools in your business for keeping your records up to date and always at hand. 
Since 1993 TMS has worked with 1000's of clients across Australia and Industries to free up their TIME and MONEY. With our qualified team of bookkeepers we are ready to serve your business.
Outsource Your Bookkeeping & Payroll Today!
TMS Accountants offer a no obligation, complimentary phone consultation for all new client enquiries. We do this to give you the opportunity to discuss your questions, your circumstances, and to get a feel for how we could potentially assist you to actively grow and protect your wealth