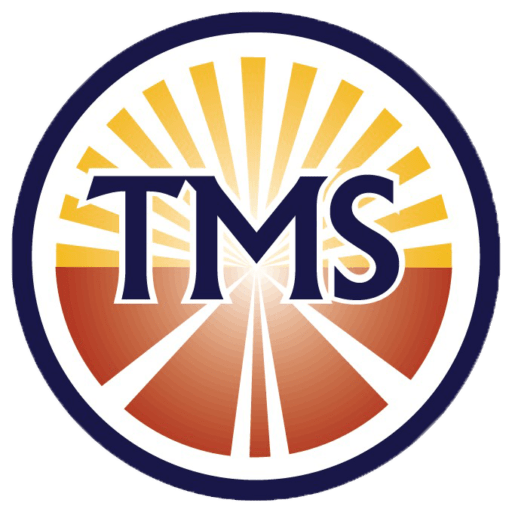 Protect Your Wealth
Protect Your Family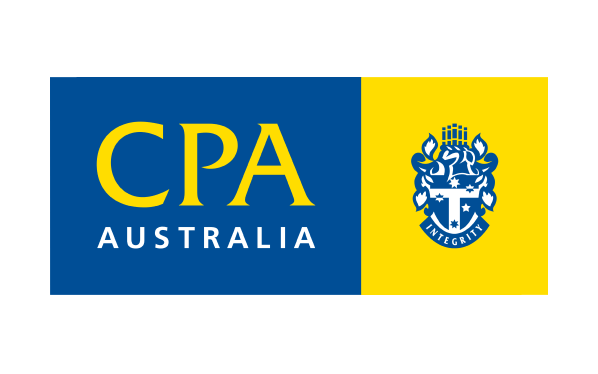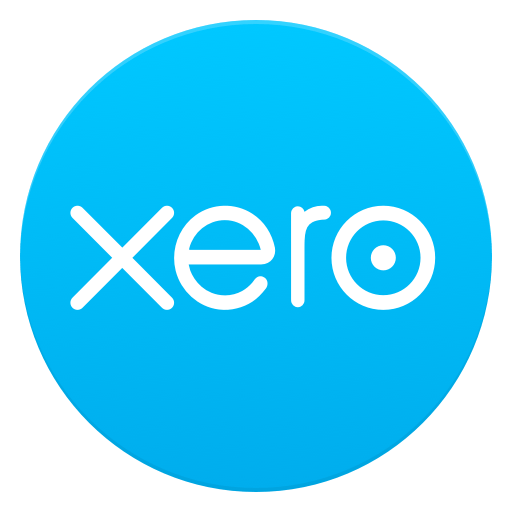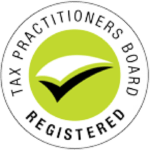 What TMS Accountants Offers
Legally Reduce Your Tax
Be Tax Effective. Secure your wealth and make better decisions when it comes to compliance.
Protect Your Family Assets
Organise your wealth. By adopting the right structure you are simplifying your options so you can focus on growing your business.
1-1 Consulting
Personalised advise that is tailored to your wants and needs - not one size fits all.
Easy to Understand Reports
Overcome the stress and anxiety with not knowing your financial situation. Once you know how the dots are connected gain the confidence you need to take control of your future.
Cloud Accounting
A modern accountant-client relationship means that you are receiving cutting edge innovations as soon as they come available. Use technology to get access to more information through specialised apps.
Anytime Support
Share important information to us anytime and anywhere, avoid the hassle of long travels or appointments when just delivering documents - contact us over the phone and we'll look after you.
Our friendly team of tax accountants
and bookkeepers are: • online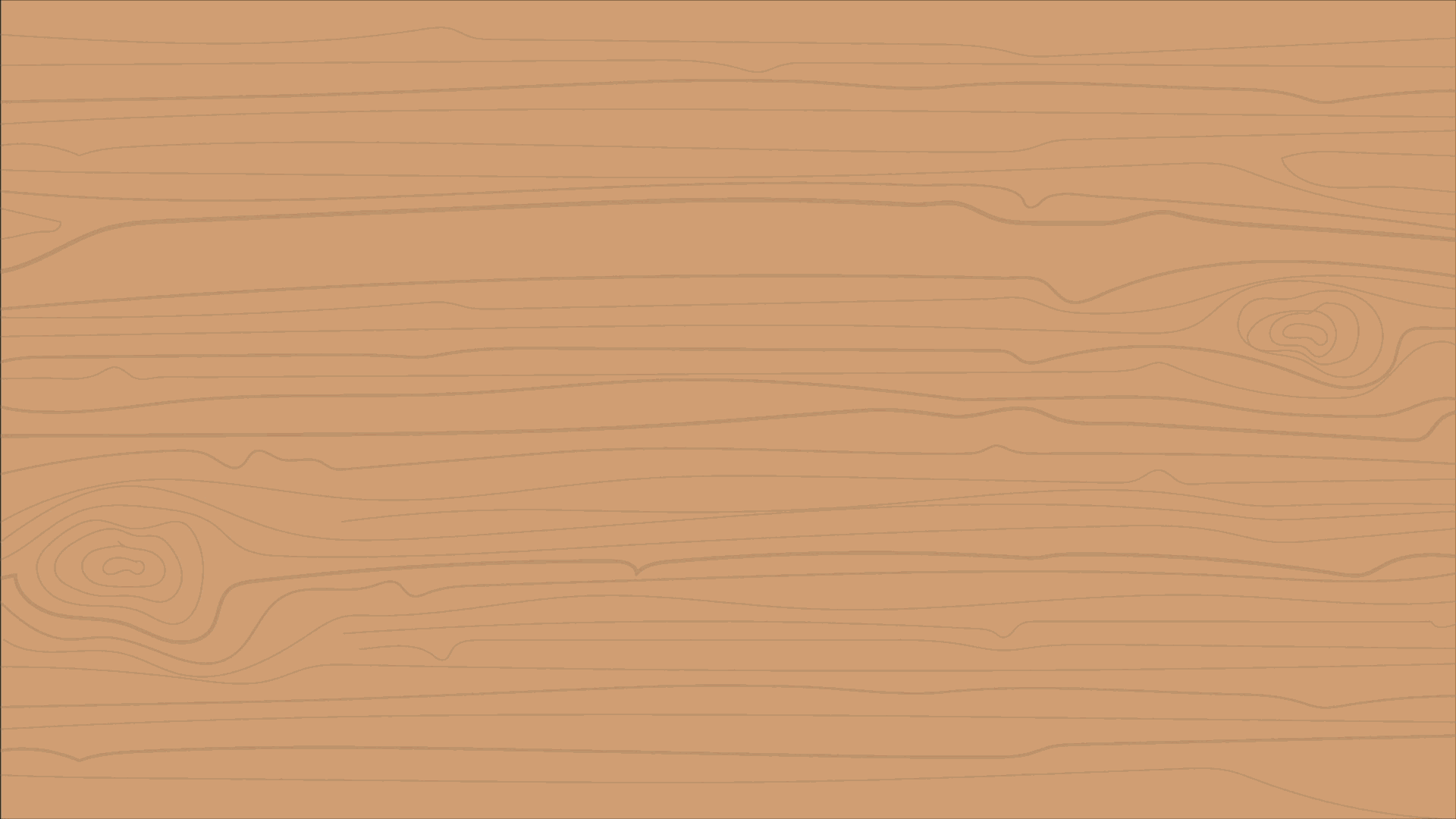 Tax & Accounting
Looking to legally minimise your tax so you can enjoy the benefits of a healthy cashflow? We understand what it means to claim all possible deductions and lodge your forms on time.
Bookkeeping & Payroll
Improve your client, supplier and staff relationships with our bookkeeping & payroll services. Avoid missing important deadlines and maintain your accounts using our CPA standard coding practice.
Family Assets Protection
Protect your family wealth with the right assets protection structure. Our specialist accountants will help you build the right foundation to continue building your wealth.
Family SMSF
It is important you choose the right vehicle to store your wealth and this is why we highly recommend self-managed super funds for those looking for a comfortable retirement.
TMS Financial Solutions Pty Ltd (ASIC No. 1274541) ABN 14 154 293 062 is a Corporate Authorised Representative of Merit Wealth Pty Ltd ABN 89 125 557 002, Australian Financial Services Licence Number 409361.
Eng Sivieng (ASIC No.245206) is a limited authorised representative of Merit Wealth Pty Ltd ABN 89 125 557 002, Australian Financial Services Licence Number 409361.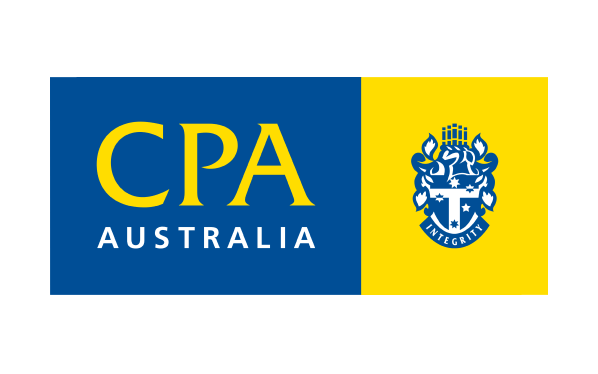 This means we are Certified Practising Accountants (CPA). We are licensed and we must keep current with the tax laws in order to maintain our license. We must comply with continuing education requirements and the Accounting Professional and Ethical Standards. Every 5 years we are subject to a quality review by CPA Australia. This brings you more protections, security and peace of mind.

We are SMSF Specialists with the Self Managed Super Fund Association. www.smsfassociation.com. This is a symbol of excellence and demonstrates that our expertise in this area has been independently endorsed by the Association.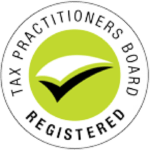 We are a Registered Tax Agent. What this means is we are legally required to comply with the Tax Agent Services Act 2009 (TASA), including the Code of Professional Conduct. As a Registered Tax Agent we are legally able to prepare and lodge tax returns, BAS, and give tax advice