How to Maximise Your Tax Refund in 2023
Are you losing hundreds of dollars from your tax refund because you're not claiming enough deductions?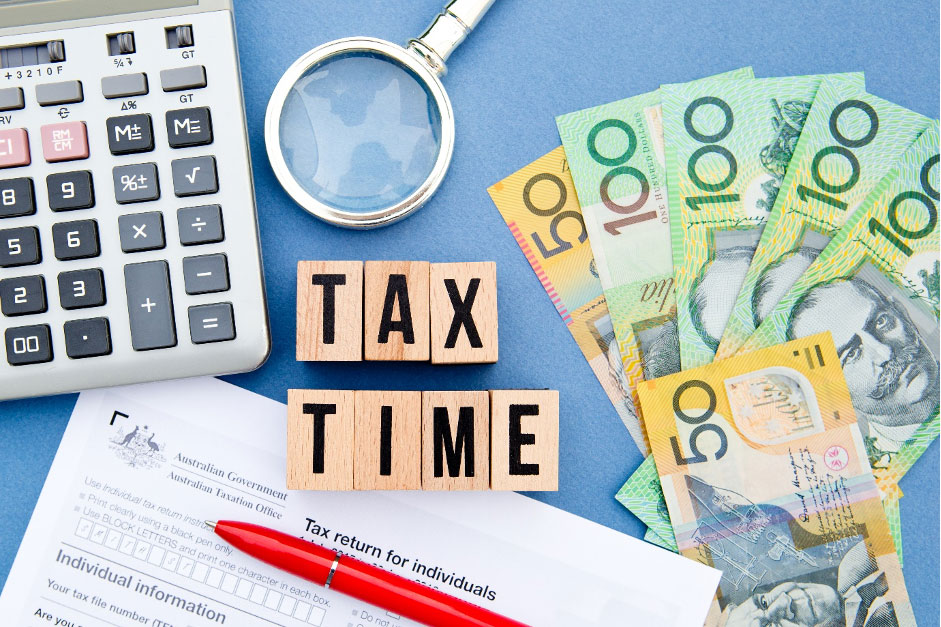 Don't miss out on money you're entitled to!
We've put together a Tax Deduction Checklist – based on your occupation – to help reduce taxes and increase your tax refund
To get our FREE Tax Deduction Checklist, enter your details below.
This form collects your information so that we can better serve you. We will never sell your information to any third party.
Knowing what you can claim for your specific industry or occupation can help you get the maximum tax refund and avoid errors that could result in interest or penalties. Australia uses a self-assessment tax system, which means that each individual or business is responsible for declaring income and claiming tax deductions. However, many fall into the trap of claiming too much or not declaring their income correctly, resulting in warning letters and back payments. Our checklist will help you avoid this scenario and claim the right deductions – in the right way – for your occupation.
TMS Tax Accounting & Financial Services has spent more than 30 years providing tax, accounting and financial services to individuals and small businesses. Our priority is to help you claim the right tax deductions and get what you're entitled to. But there's more to lodging tax returns than just filling in forms and claiming deductions. We provide expert advice on maximising superannuation contributions, managing capital gains and bringing forward deductible expenses, all of which can reduce your taxes and help you meet your financial goals.