TMS Accountants are ready to help you to get your Tax refund faster – generally within 10 working days.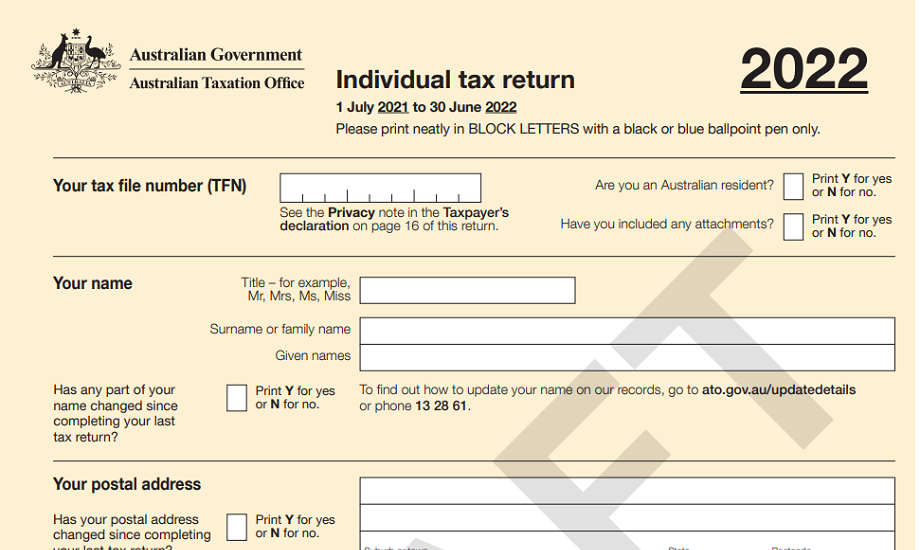 How do you want to do your tax?
I want a tax expert to do my tax return to get a bigger tax refund
Either in-person, zoom or through email
I want to do my tax return online With a Tax expert
Complete your Tax return using our online form and checked by our tax expert, the fastest way to get your tax refund.
THE ATO'S 3 GOLDEN RULES FOR CLAIMING A DEDUCTION – Claim the right amount.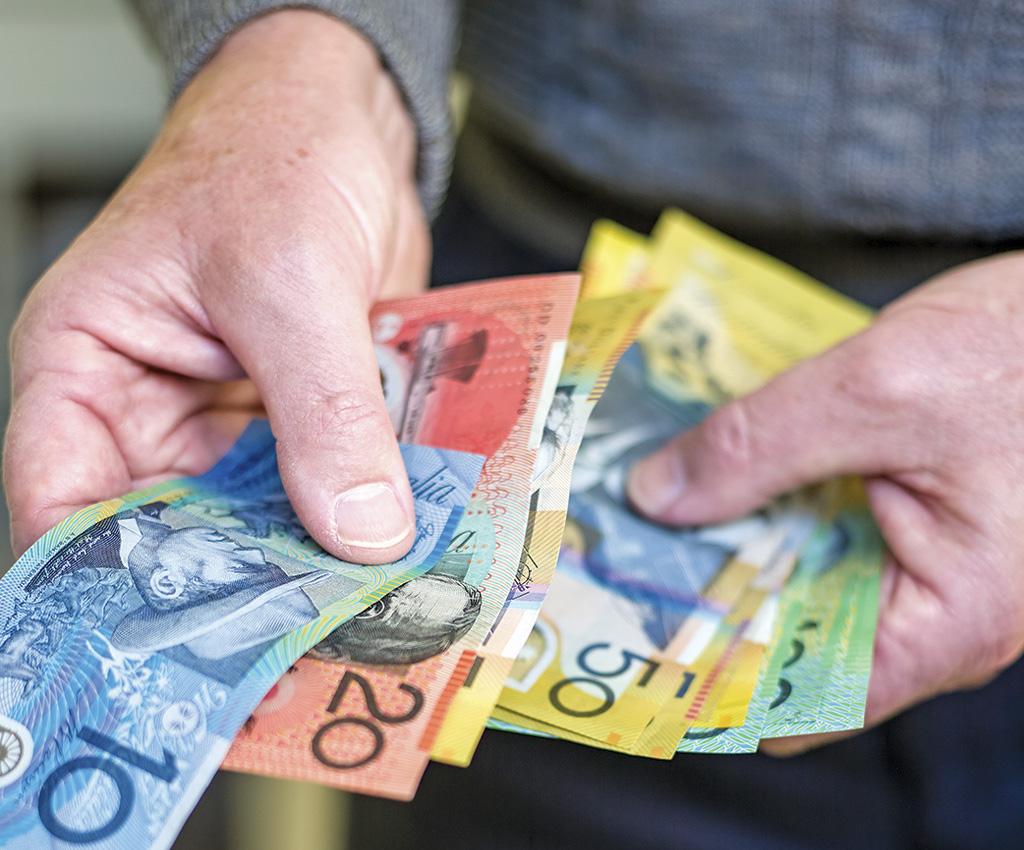 You must have spent the money yourself (an not be reimbursed)
You must have spent the money and not been reimbursed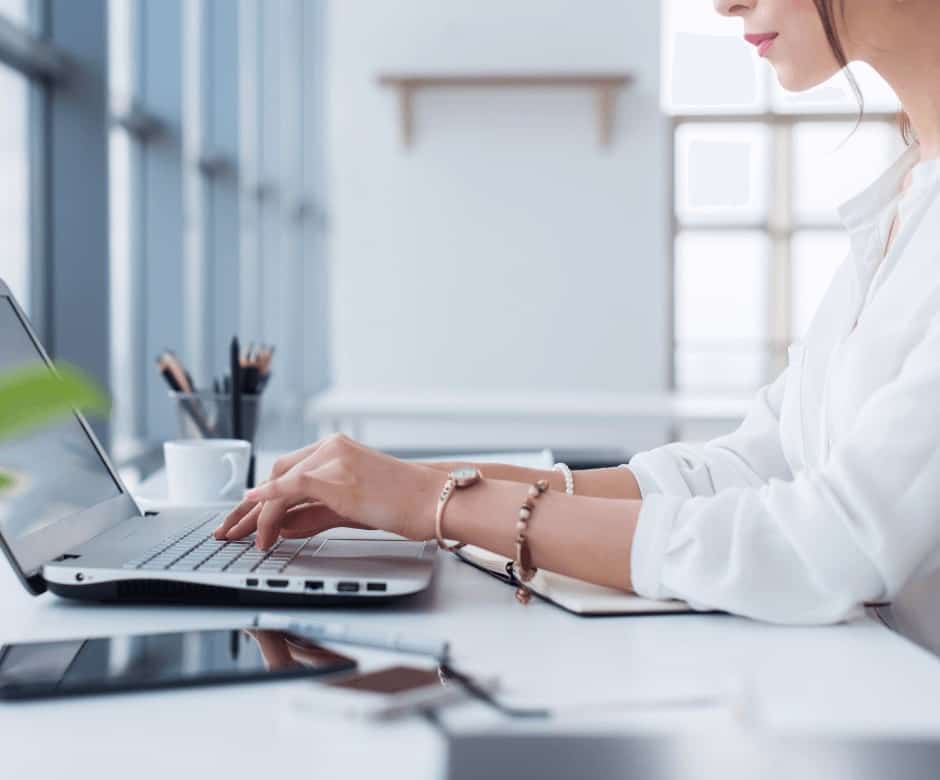 It must be directly related to earning your Income
You must demonstrate how you used the item for work and you can only claim the work-related proportion of your use, excluding any private use.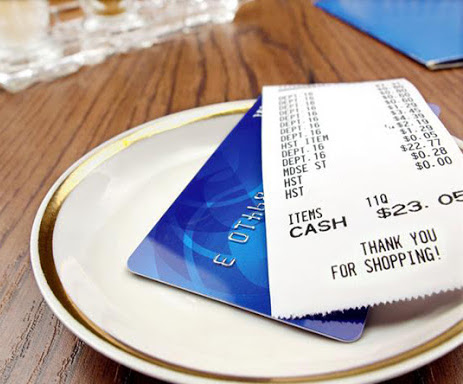 You must have a record to prove it
You need to keep records to show how you worked out your claim, These can include receipts, bank statements, credit card statements.
You can keep track of your deductions using our TMS App
Download it Now
and make your tax return easier.