Please check your inbox for further details.
If you need immediate help, please contact us on 02 9725 6169.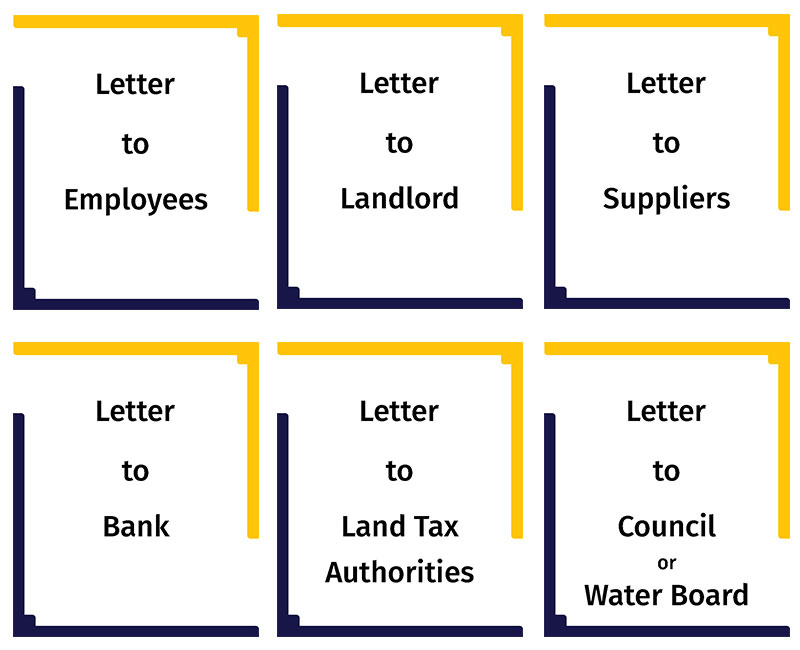 Whether you're running a family business or building your investments, getting your finances sorted is never easy. At TMS Financial, our mission is to help you protect your assets, minimise your tax and achieve your financial goals.
PROTECT YOUR ASSETS
We show you how to implement the right business structure to comply with legal requirements, protect your assets and achieve financial security.
REDUCE YOUR TAXES
Our expert team provides tax planning strategies that help minimise your taxes and maximise your returns so you can meet your personal and financial goals.
FIND PEACE OF MIND
We help you sleep better at night by making sure your tax compliance is up-to-date, your BAS, IAS, FBT , STP, TPAR, Financial Statements and income tax returns are lodged & comply with income tax law.